Paul M. Katz is a GRAMMY nominated music executive, social entrepreneur, and the founder of award-winning social impact agency Entertain Impact.
Katz's entertainment experience informs his approach to social good. By enlisting the support of celebrities and influencers, including Kerry Washington, Mark Ruffalo, Yara Shahidi, and Ziggy Marley, Katz's campaigns have raised awareness and funds for organizations like the Environmental Defense Fund, National Trust for Historic Preservation, and Bill and Melinda Gates Foundation.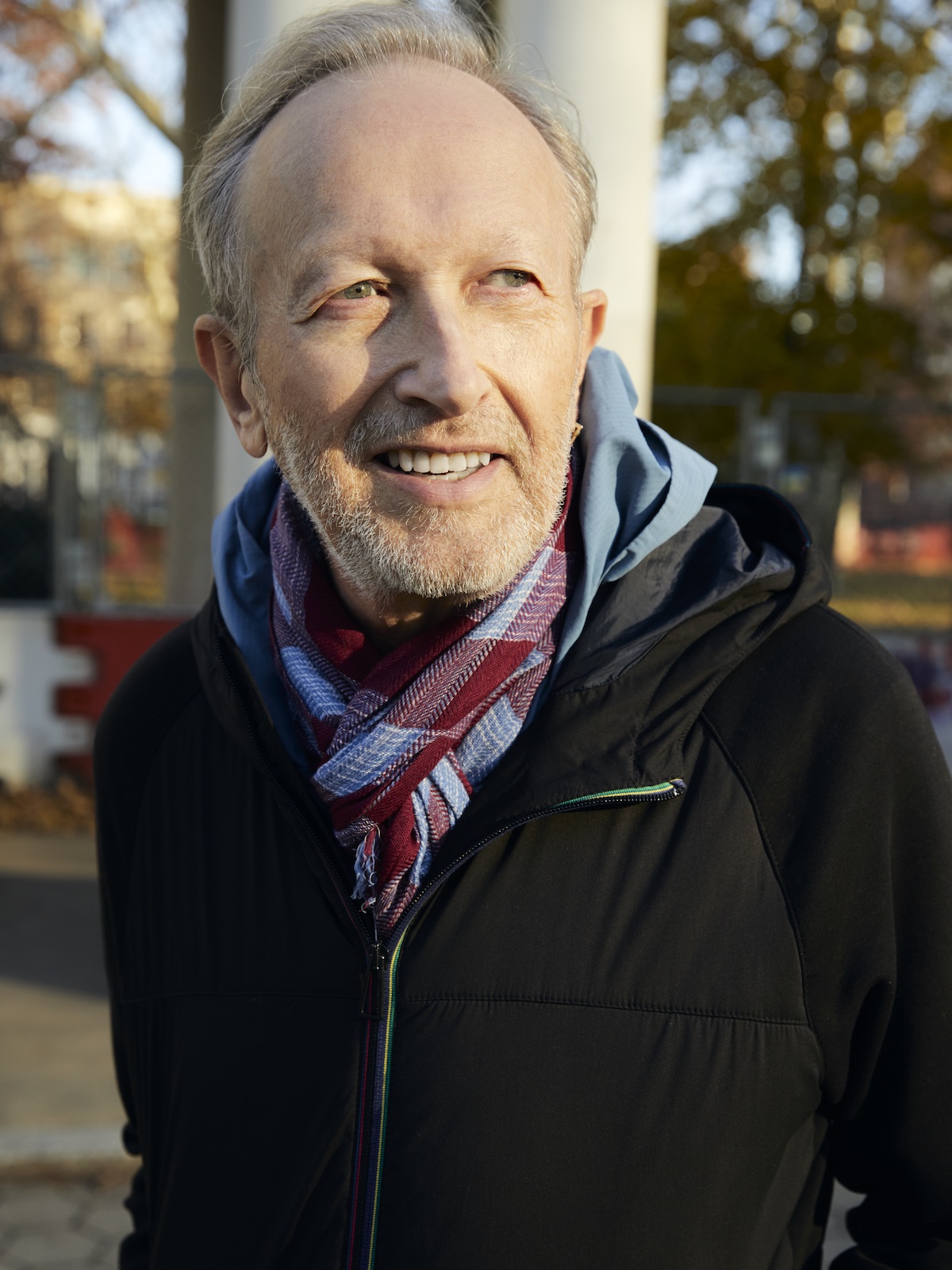 Popular culture is a powerful vehicle for social change, and I want to show purpose-driven organizations how to harness that power for good.
Paul M. Katz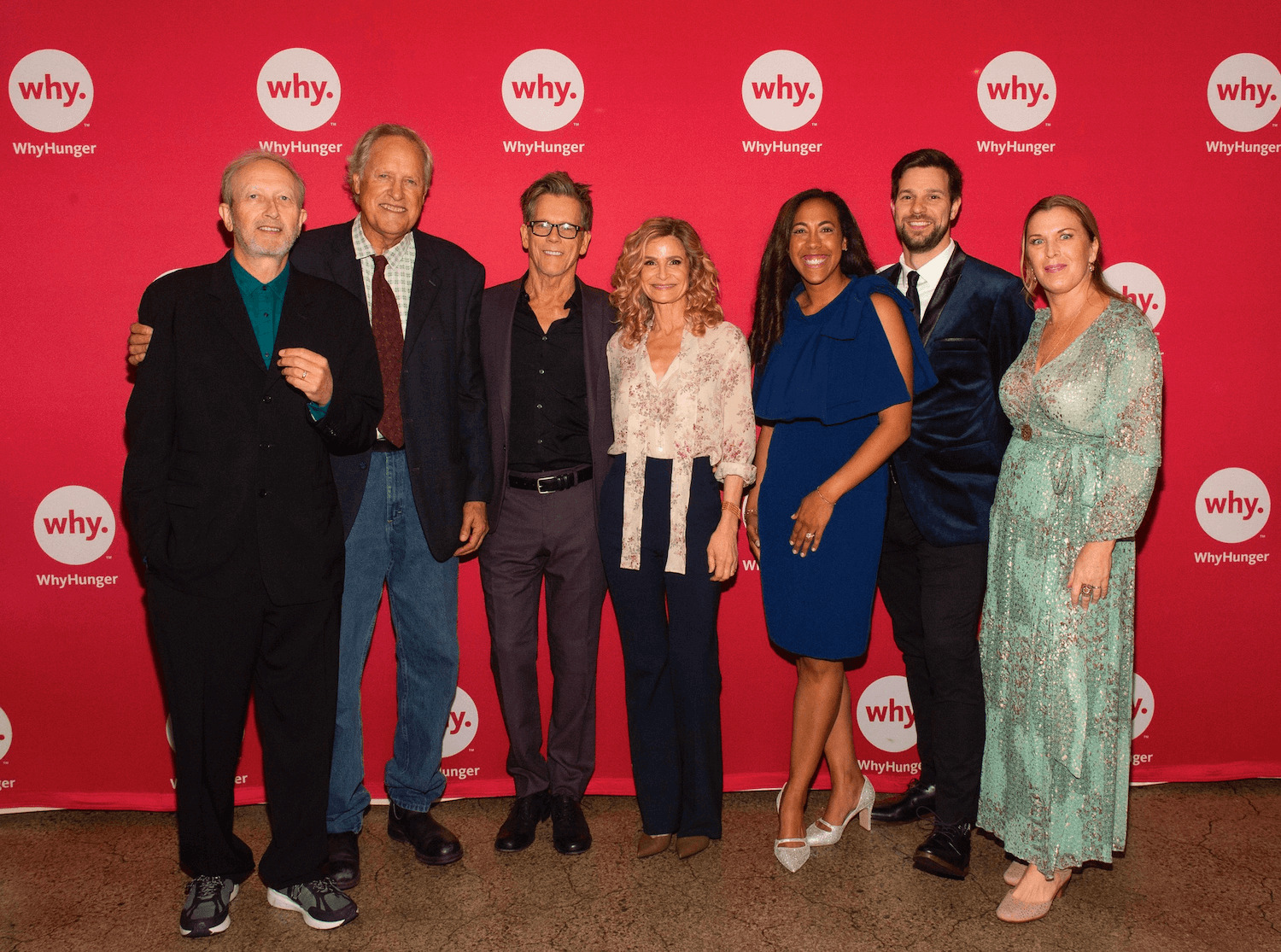 Left to right: Paul M. Katz, Tom Chapin (musician), Kevin Bacon (actor, Founder of SixDegrees.org), Kyra Sedgwick (actor, producer), Stacy Huston (Executive Director of SixDegrees.org) and her husband Danny Huston, and Noreen Springstead (Executive Director of WhyHunger) at WhyHunger's 2022 Chapin Awards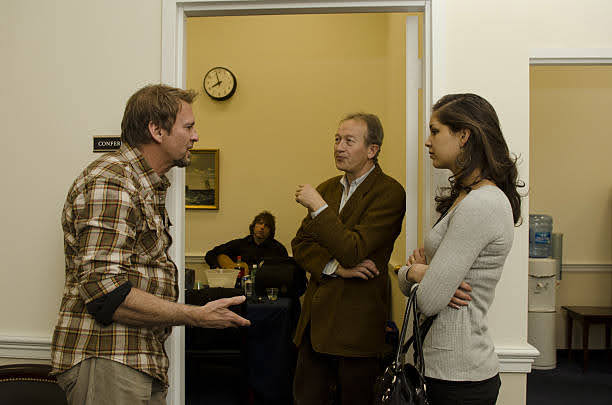 Katz (center) visiting Capitol Hill with Kenny Loggins (left) on behalf of the Recording Academy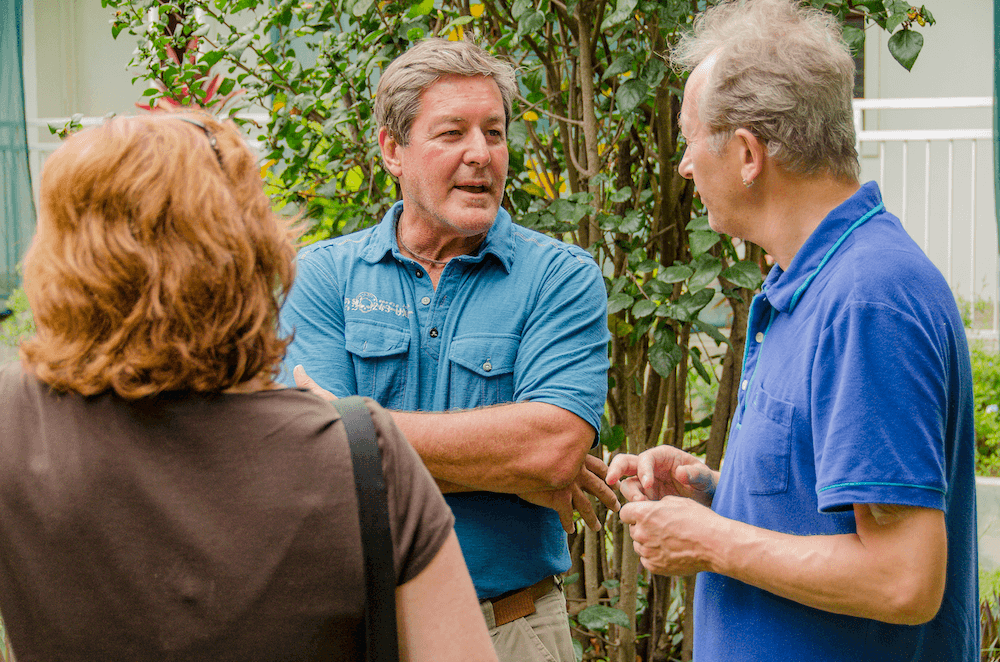 Katz meeting with Father Rick Frechette, Advisor to NPH Haiti, at St. Damien Pediatric Hospital in Port-au-Prince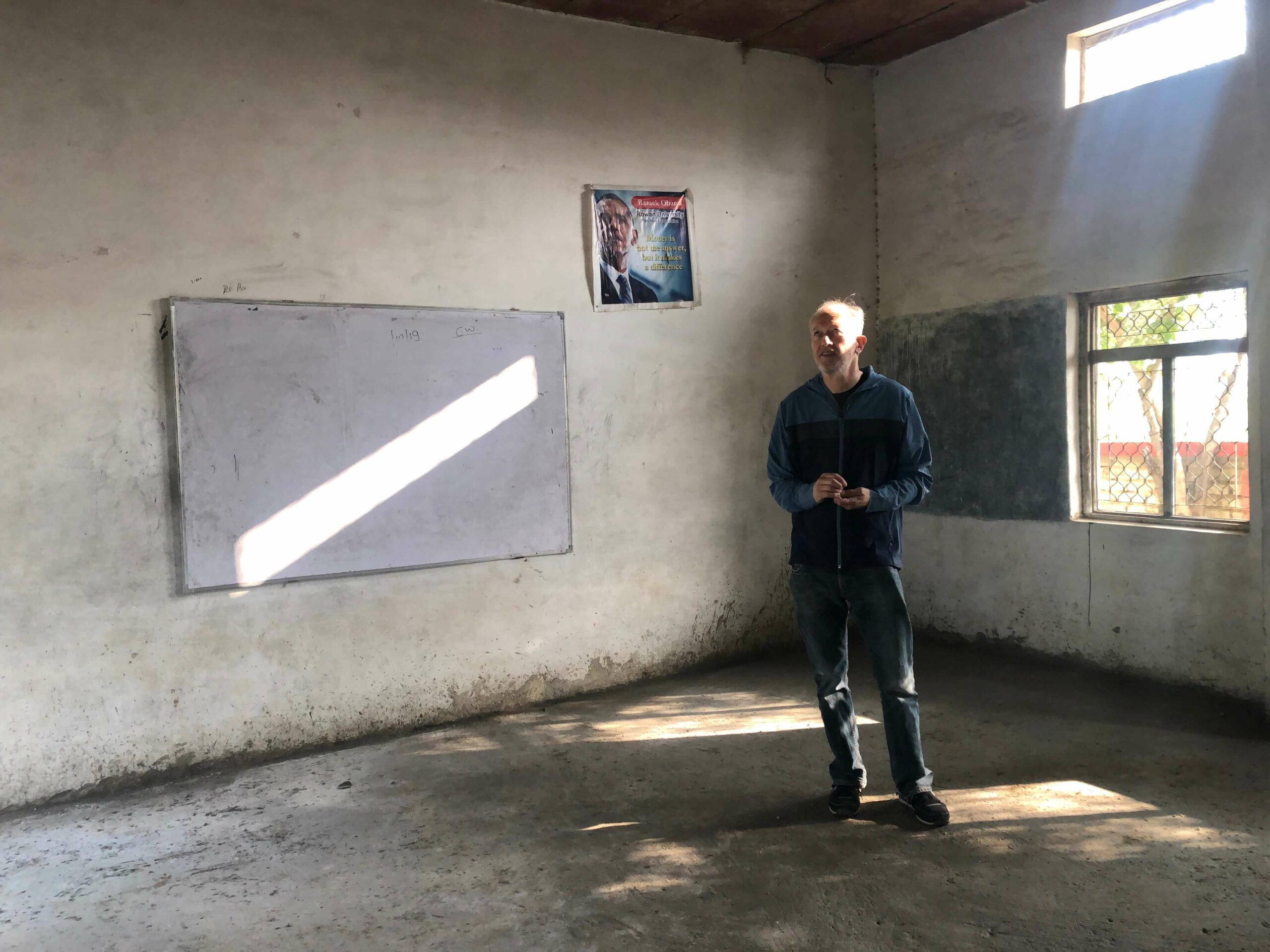 Katz visiting Dianeraj Secondary School Uncha Nagla in Bharatpur, Rajasthan.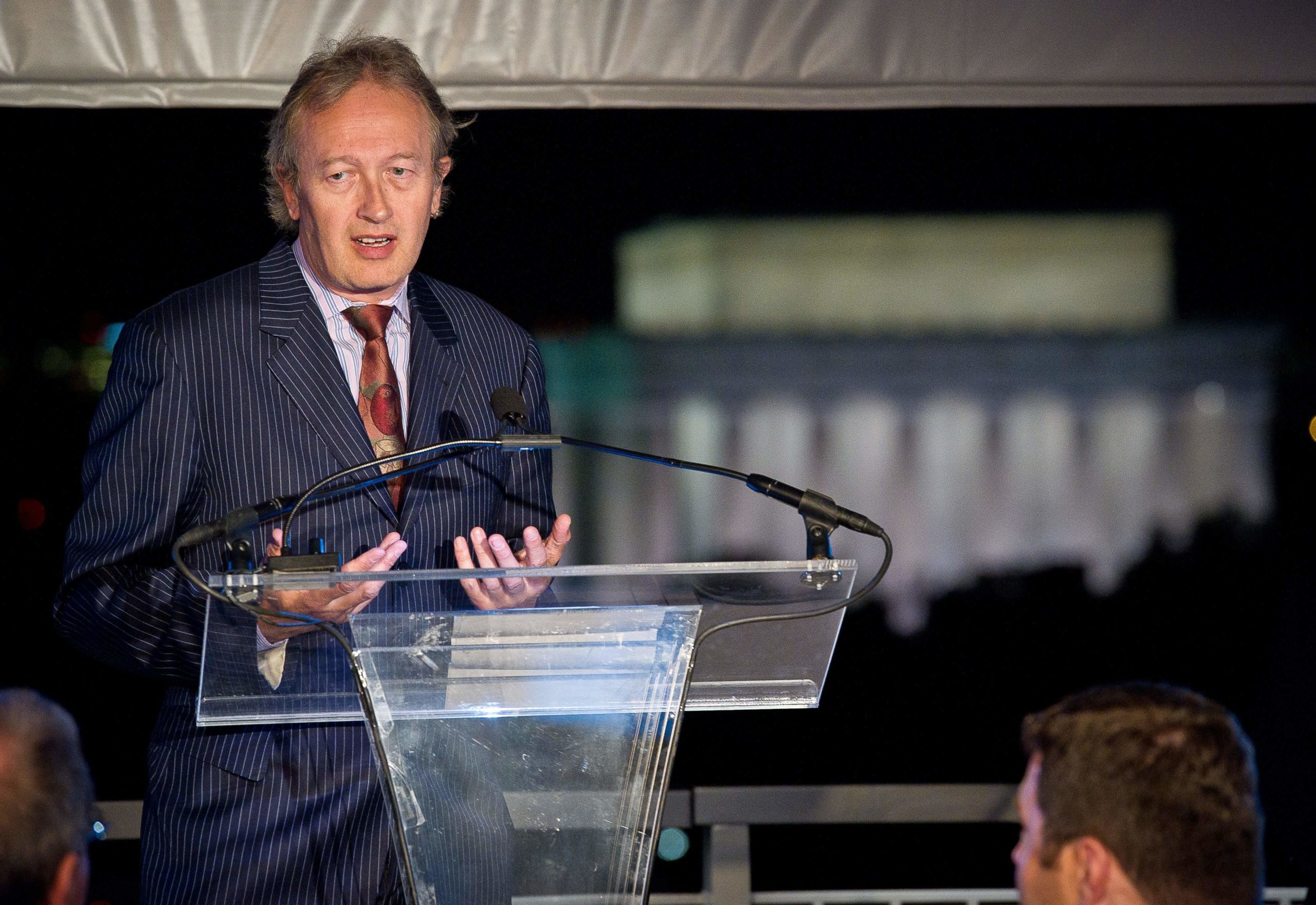 Katz receiving award for his work on the Give Kids A Smile campaign at the American Dental Association Foundation's annual gala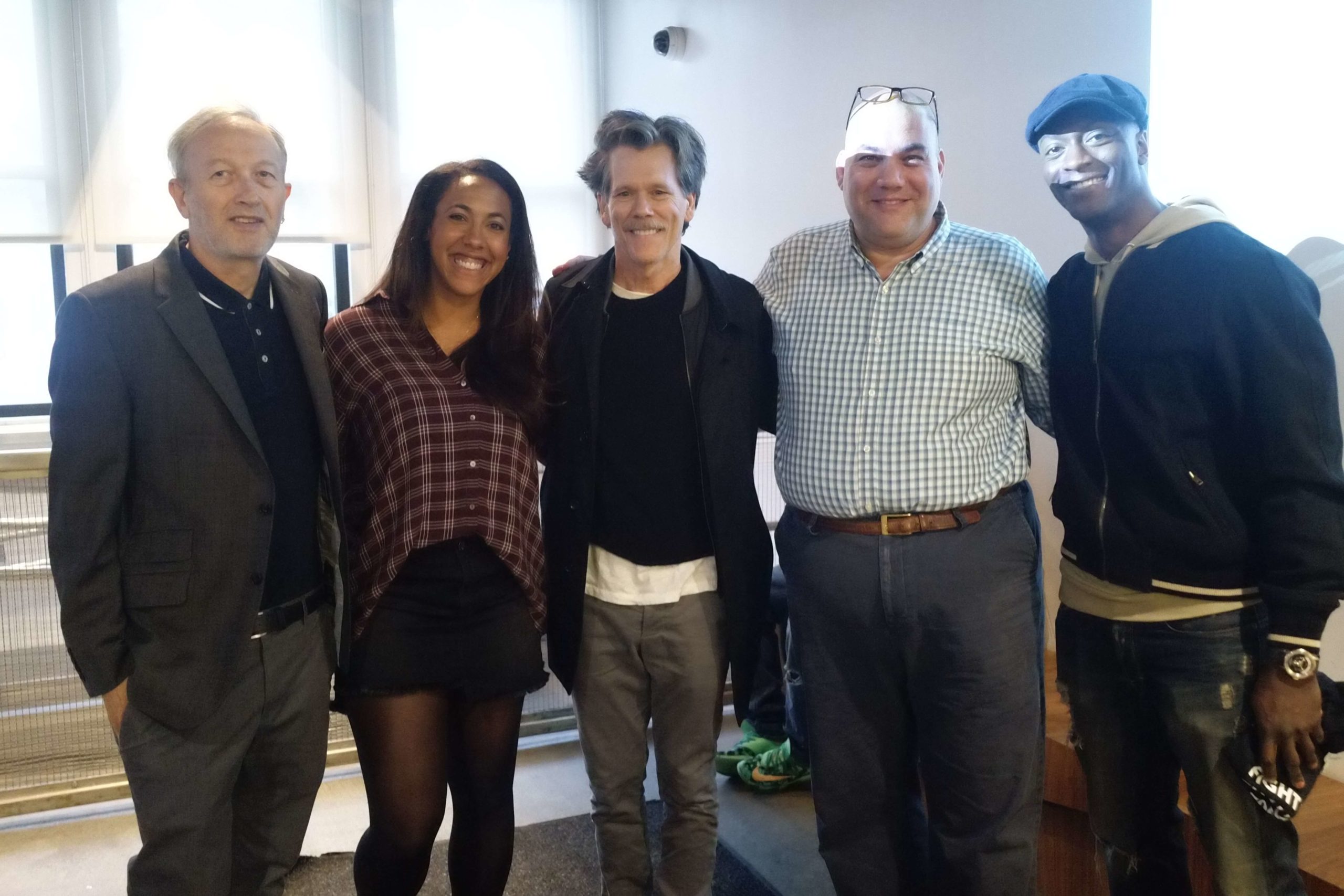 Left to right: Paul M. Katz, Stacy Huston (Executive Director of SixDegrees.org), Kevin Bacon (actor, Founder of SixDegrees.org), Eric Weingartner (CEO of The Door), and Aldis Hodge (actor) at The Door youth center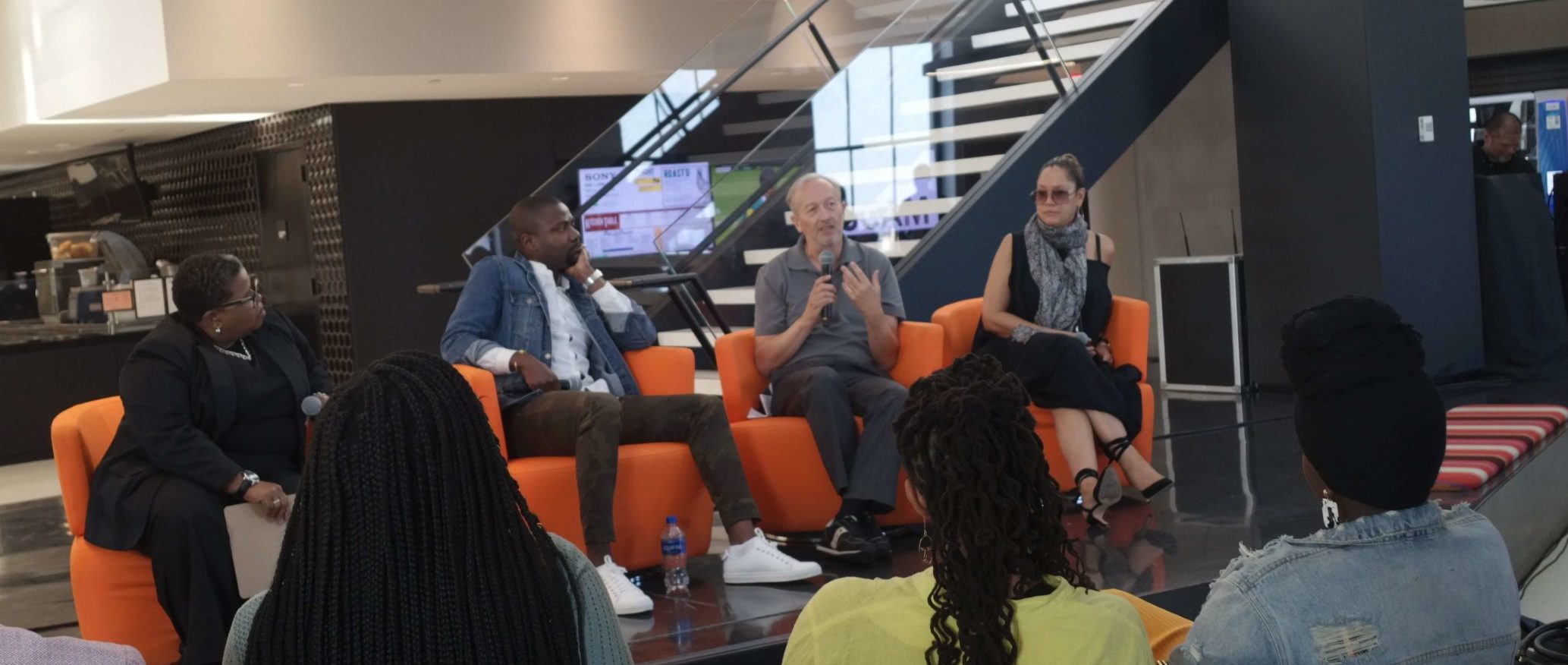 Katz speaking at a Sony Music panel on the intersection of music and social good at Sony Headquarters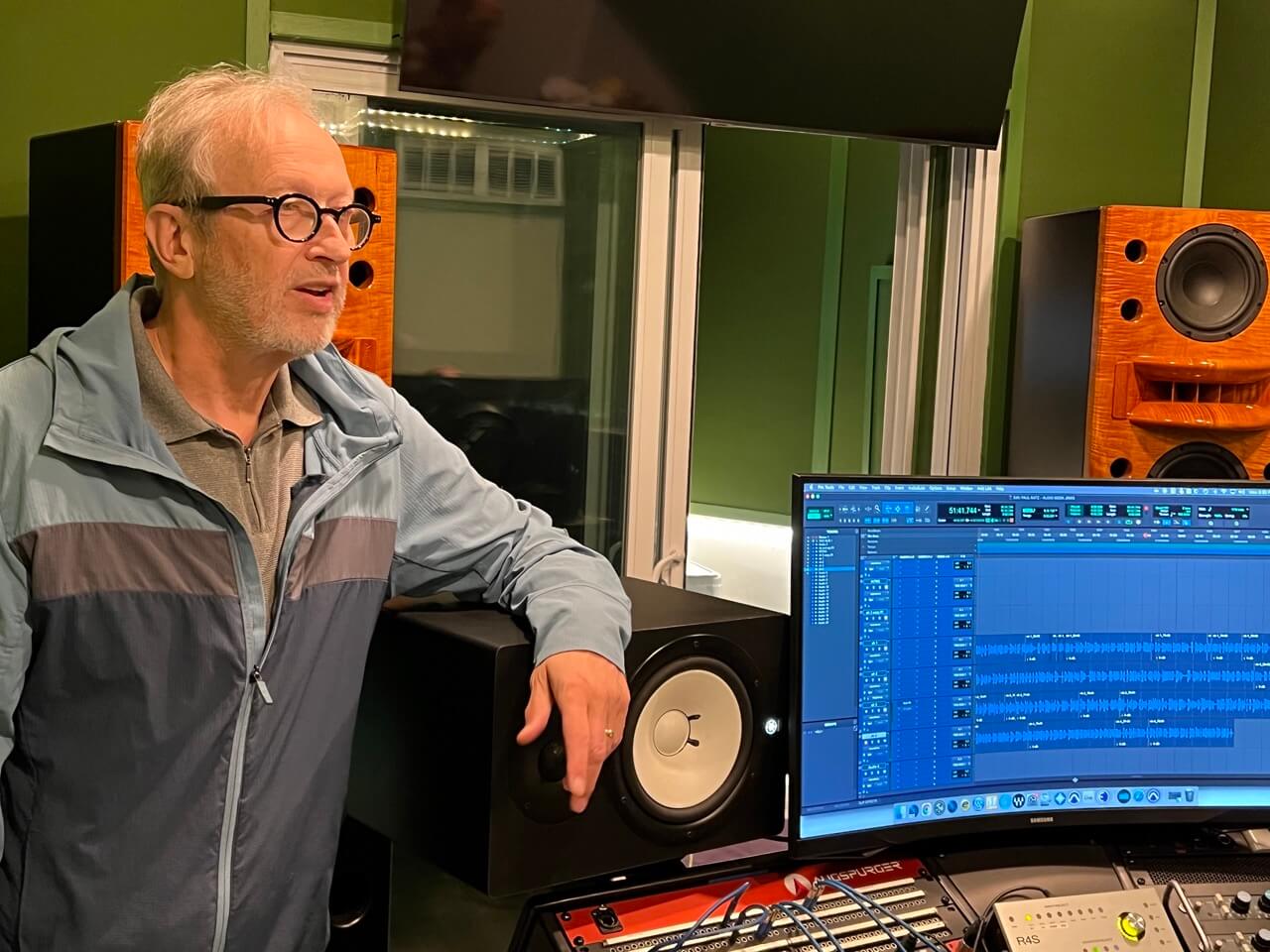 Katz at Platinum Sound Recording Studios in New York City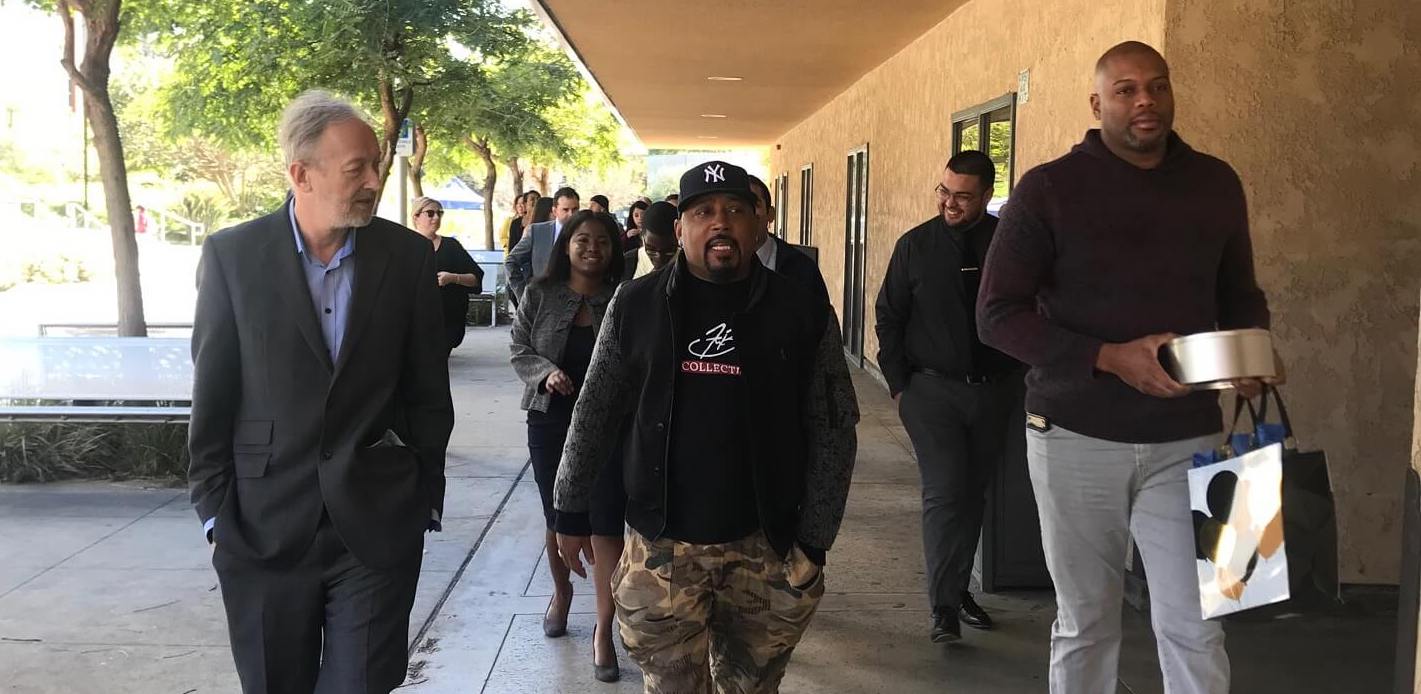 Katz (left) walks with Daymond John (center) on campus at West Los Angeles College to visit Year Up, a youth development non-profit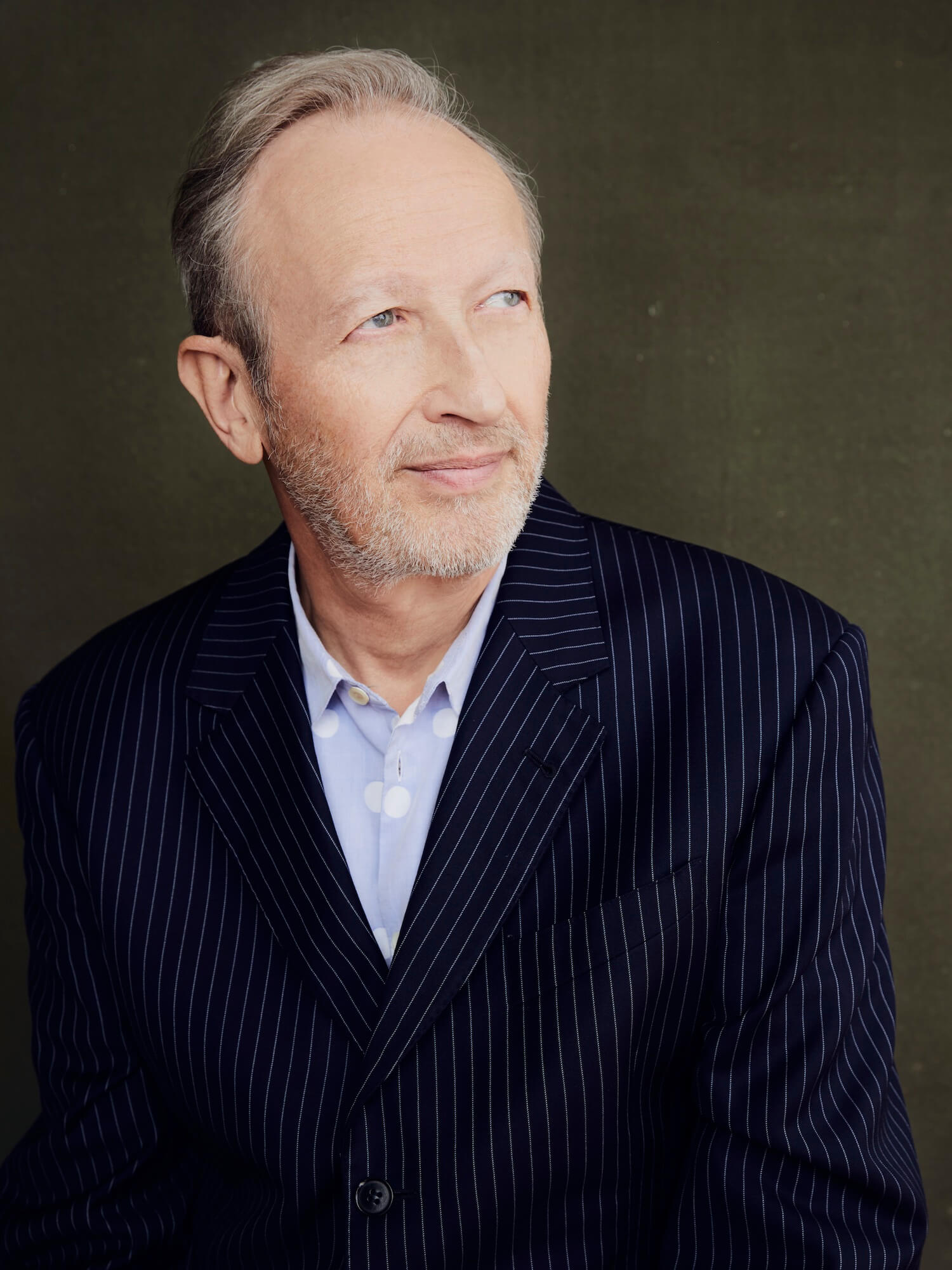 Prior to becoming a social entrepreneur, Katz was a senior executive at Jive Records and Zomba Music, where he worked with renowned artists A Tribe Called Quest, Britney Spears, Justin Timberlake, and Outkast. Today, Katz continues to guide the creative development, production, and distribution of music for culturally significant films, such as Green Book, 12 Years A Slave, American Factory, and Twilight.

After operating at the intersection of popular culture and social impact for decades, Katz wrote Good Influence as an entertaining and practical guide for cause-driven individuals and organizations seeking to harness the Influencer Effect to promote purpose and profit.