Most people who read my book, Good Influence: How to Engage Influencers for Purpose and Profit, are surprised to learn that you don't have to spend thousands of dollars to find or engage the right micro-influencers for your campaign. Most of the time, information is freely-available online. You just have to know where to look.
In this blog, I share three ways you can identify relevant micro-influencers for your social impact campaign by tapping into online content and using simple tools that are already available.
Who is Considered a Micro-Influencer
Micro-influencers are those who have 10,000 to 100,000 followers on social media. Usually, micro-influencers focus their content around a specific niche, cultivating an engaged following around that topic. As a result, micro-influencers are often seen as trustworthy and genuine by their audience who are more likely to respond favorably to their recommendations where they would not to traditional advertising, an important factor when it comes to considering them for influencer-led social impact campaigns. For example, French travel blogger Pierre Schuester, who has 67,000 Instagram followers, will produce better results to promote a Mexican vacation destination than a Mexican singer with 500,000 followers.
Another advantage to working with micro-influencers is that their costs are lower than mega or macro- influencers, and their engagement rates can run as high as six to eight percent.
Outreach Tip 2: Share Influencer's Connection to Campaign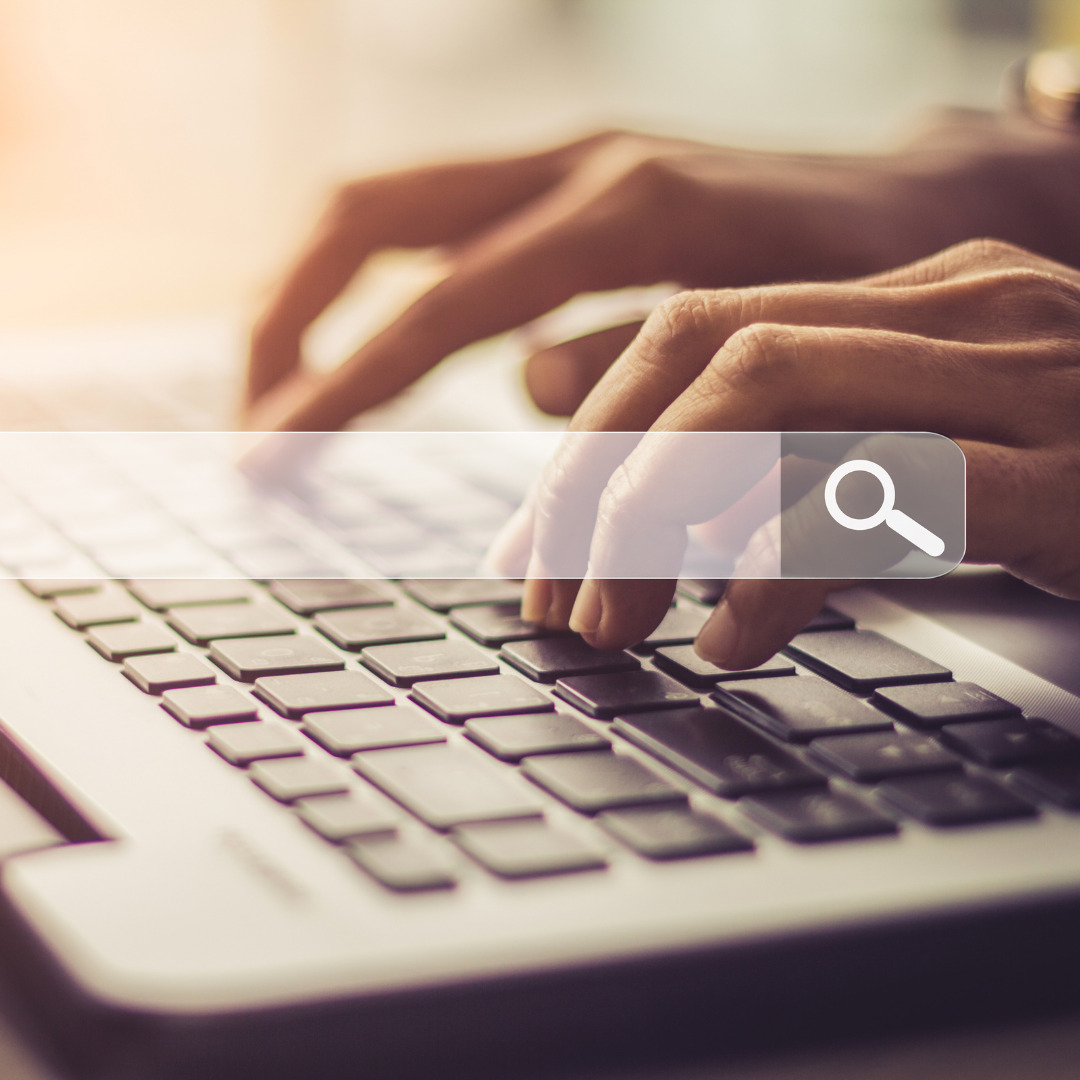 To identify relevant micro-influencers for your social impact campaign take the time to sift through multiple sources to get your initial list of candidates. It's also beneficial to do additional rounds of research before you're ready to start your influencer outreach. Being thoughtful when searching for micro-influencers pays off because it allows you to find, vet, and engage influencers who are a solid match for your campaign.
To help you get started, here are some tips for identifying micro-influencers that I have found most helpful when creating social impact campaigns.
Tip #1: Look For Micro-Influencers Close To Home
Combing through your existing audience is a great place to start when looking for micro-influencers to support your campaign. Look at who is on your email list, following you on social media, engaging with your posts, and sharing your content. You may find some of these accounts belong to micro-influencers!
If an influencer is engaging with your organization, they're likely familiar with and interested in your work. This existing connection could make them more inclined to support your social impact campaign and lead to a long-term partnership.
If you decide to search for relevant micro-influencers this way, I suggest using third-party tools, like this Chrome extension from Hypercavs, that allow you to easily export and analyze your follower data.
Tip #2: Identify Social Media Hashtags Related to Your Niche
Social media platforms like Instagram and TikTok make it easy to search for micro-influencers using hashtags and keywords relevant to your campaign. Create a list of hashtags relevant to your campaign, using phrases that are general and more niche. Then, begin your search by looking at the top-performing content under each hashtag. This will show you some of the popular creators using this tag, who are often micro-influencers with an engaged audience.
My team used this strategy when researching influencers for ALIMA's (The Alliance for International Medical Action) We Are The Solution Campaign. As part of their social impact campaign, the organization wanted influencers to spread the word about their work building healthcare capacity in Sub-Saharan Africa. Using a list of hashtags relating to the campaign, we were able to find several micro-influencers in the medical field that were suitable for their campaign.
Tip #3: Explore Relevant Media Like Podcasts, Playlists, and Blogs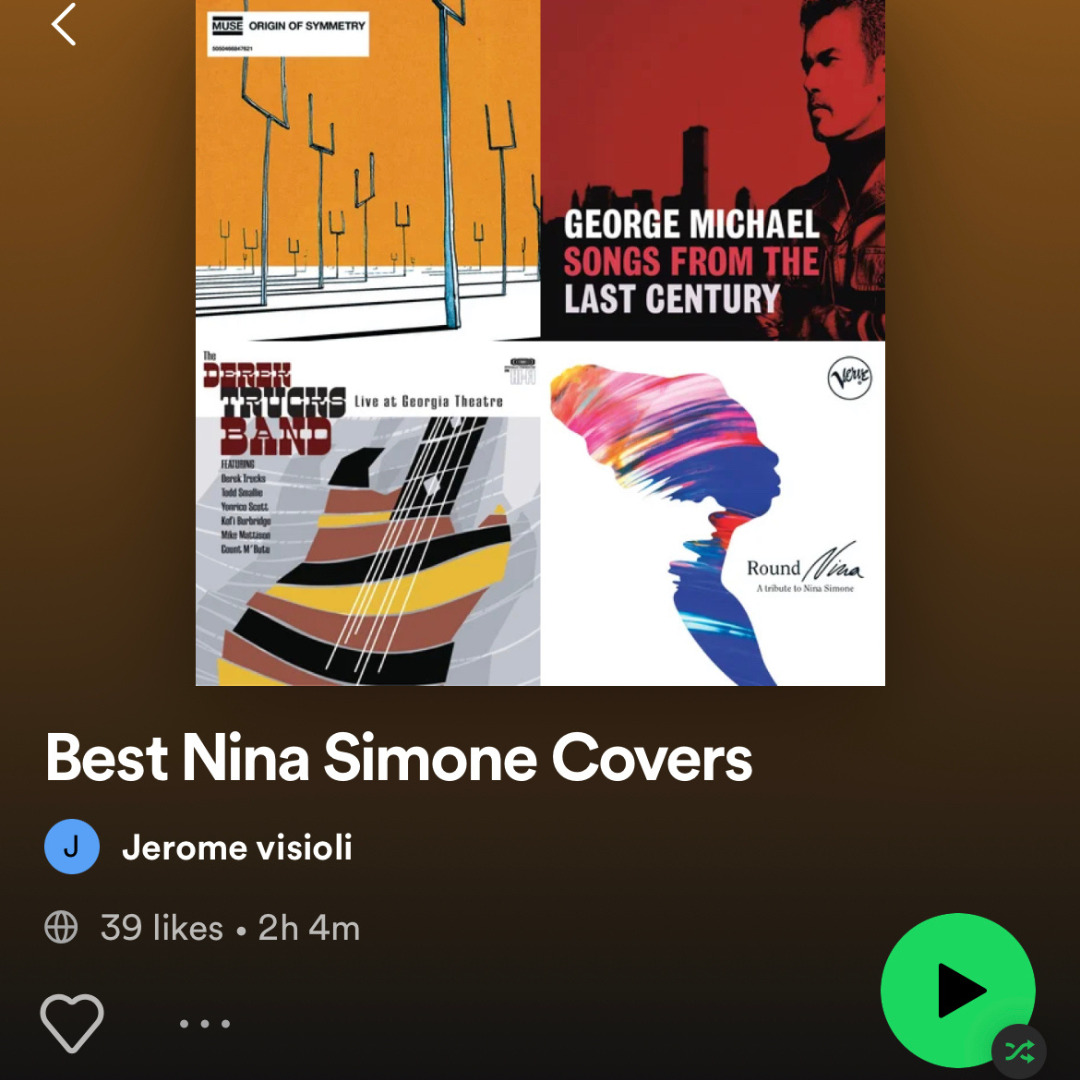 Searching social media isn't the only way to find micro-influencers for your social impact campaign. Expand your research to include various types of online media, such as podcasts, playlists, blogs, and more. Chances are, you'll be able to find micro-influencers talking about the niche topics that relate to your campaign and interest your target audience.
If you consume media related to your organization's mission, you probably already have some different creators in mind. Look them up on social media and see if they fit your criteria for micro-influencers. If not, a simple Google search can help you get started.
For Entertain Impact's campaign to preserve Nina Simone's childhood home with the African American Cultural Heritage Action Fund, we wanted to search for artists who had been influenced by Simone's music. Using search queries like "Artists who covered Nina Simone Songs" led us to multiple Spotify playlists and listicles with names of musicians, both big and small.
Enjoy the Process of Finding Micro-Influencers

Finding relevant micro-influencers for your social impact campaign is a fun and informative part of the research process. Yes, it takes a moment, but it also greatly increases your chances of engaging the right people, while helping you discover new thought-leaders in your industry. By using widely-available tools and exploring social media, online content, and even your existing audience, you can compile a list of micro-influencers to support your social impact campaign.
Want more tips on influencer marketing? Click here to get an excerpt of my book, and visit my resources page for free tools to help your campaign be more successful.
This article was written by Paul Katz.